Home Helpers Properties
was created to help streamline and simplify the home buying process
 Our newly renovated homes are designed for hardworking families who are sick and tired of throwing money away on rent each month. Our experienced staff will provide all of the necessary tools while we educate and guide you down the path to homeownership.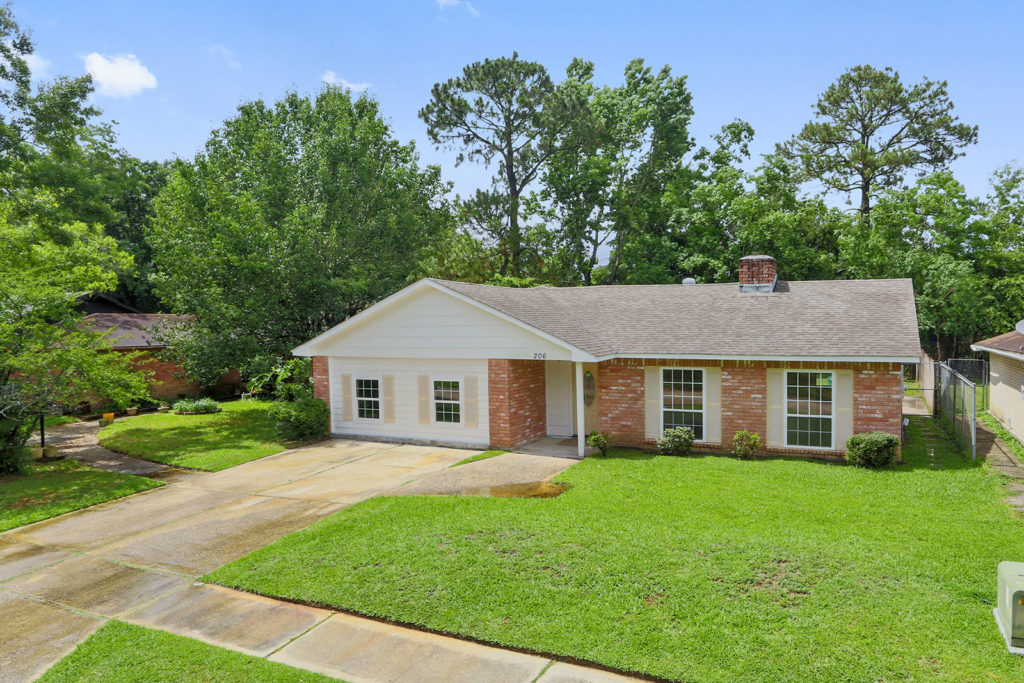 Regardless of your past credit issues, or whether you have been turned down to purchase a home before, we want the opportunity to assist you. 
We take pride in the many families we have had the opportunity to help become homeowners through the years and we look forward to helping many more achieve the dream of homeownership in years to come.
If you want to become a homeowner but don't know where to begin,  we can help.
Contact us for a confidential consultation.