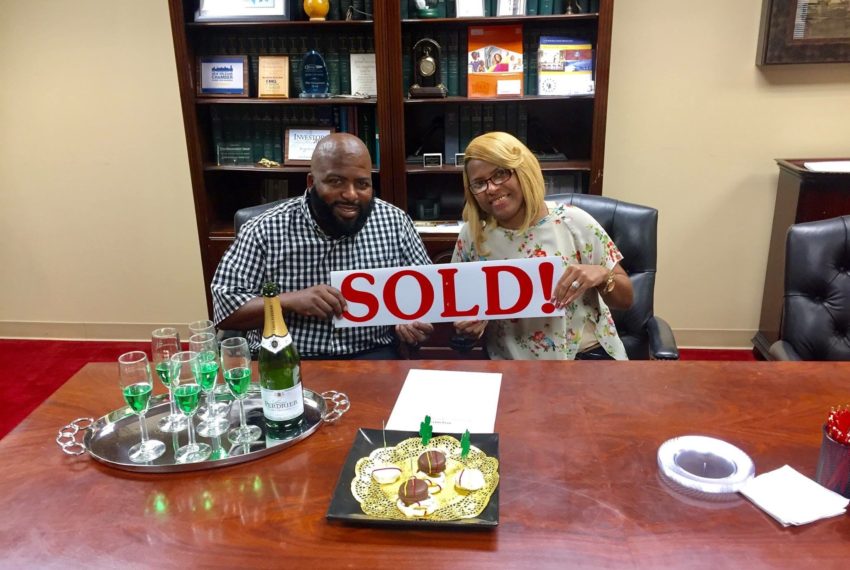 Congratulations, Mr. And Mrs. Goins!
Congratulations to new homeowners, Mr. And Mrs. Goins!
First time home buyers and able to close in TWO WEEKS!
We love helping people achieve their dream of homeownership.
Want to purchase a home but not sure where to begin? Don't have a big down payment saved? We can help.
If you want to become a homeowner, but don't know where to begin,  we can help.
Contact us for a confidential consultation.