Churchill St., Slidell La
About
The owner will finance the estimated monthly payment of $1450 [includes tax+insurance].
4 bedrooms, 2 baths, and 2000 sqft.
Features vaulted ceilings in the living area with a corner fireplace. New cabinets and granite in the kitchen and bathrooms. All new stainless appliances. All new fans, fixtures, and flooring. Huge 4th bedroom option/den/playroom.
Price: Est. Monthly Payment $1,450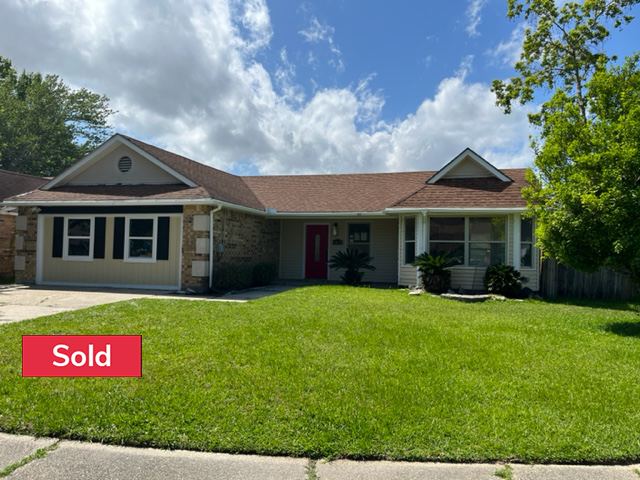 Est. Monthly Payment $1,450
Contact Us