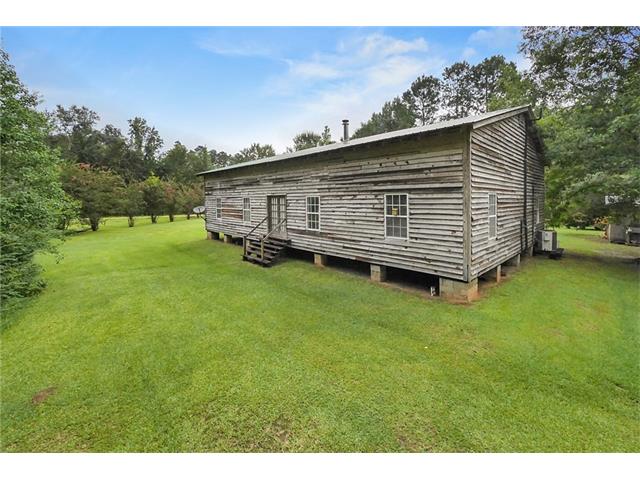 Why Fix It? We'll Buy It!
We Buy Houses Fast, and For CASH!
We buy houses, vacant land, and commercial property.
If You Want To Sell It, We Want To See It!
We specialize in fixer uppers. Sell it to us "As Is" – No need to do any repairs or even clean it out.
NO Realtor Commissions – We Take Care Of That For You.
All sales regulated through a local title attorney to protect you and your financial interests in the transaction. We close in 7 days or less in most cases, and we pay CASH!
Leave us your contact information and a brief description of the property you would like to sell below and we will contact you within 24-48 hrs. Prefer to speak to someone first? Give us a call at (504) 301-6540.